Innovative
Kitchen
Solutions
The equipment we have has proven to be very durable! It is powerful, easy to use and clean. Great appearance! The way everything connects is amazing. I would recommend this equipment over any other electrical equipment on the market. I would have saved considerable money if I fitted the kitchen out with MKN originally. Value for money!
Nicholas Bennett • Executive Chef, Arbory Bar & Eatery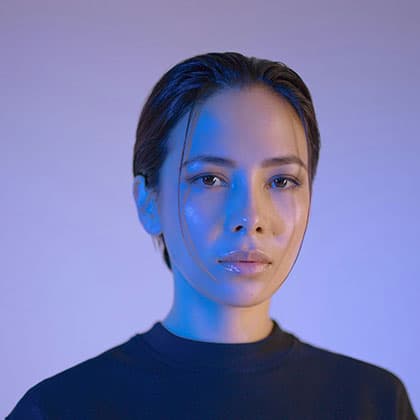 Everyone is loving the equipment, really easy to use, the induction heats up so quickly and is really easy to keep clean, amazing!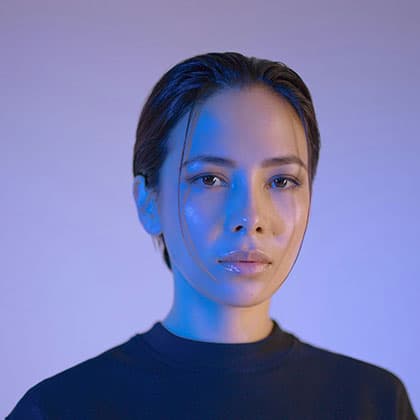 David Ball • Executive Chef, Beverly

The MKN range looks very clean and sleek and is a great range for any kitchen. The induction stove top offers an amazing degree of control over what you are cooking, it is also very durable and easy to clean. The MKN Flexichef Bratt Pan is a very versatile piece of equipment. It is very robust and offers a multitude of different options. You can program recipes, sear, deep fry and braise to name a few. It is also pressurised which cuts cooking times in half and maximises flavour. I have no hesitation in recommending the MKN range.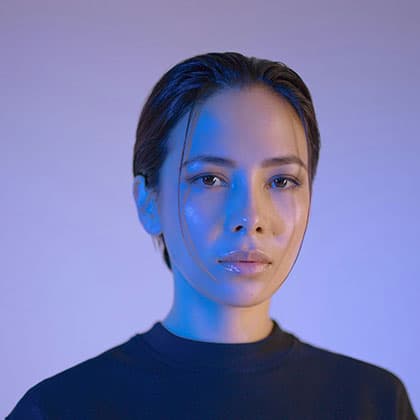 Robert Goodman • Client Services Team Leader

Our chefs need a reliable, powerful, time efficient and safe tool to help them meet our fresh food demands. The Brunner Anliker GSM5 exceeds our expectations. It is reliable and robust, offering a consistent and precise slice every time. Pleasingly, the Brunner Anliker GSM5 blades retain their sharpness and also meet our food safety guidelines. The Brunner Anliker GSM5 is easily one of my favourite pieces of equipment in our Guzman y Gomez kitchen. I have absolutely no hesitation recommending it to others.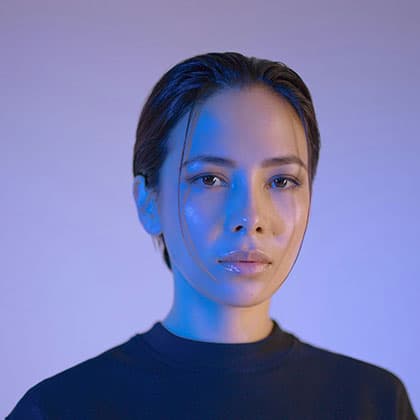 Steven Marks • Founder & CEO, Guzman y Gomez Mexican Kitchen

The Doregrill Rotisserie is an eye-catching centrepiece of the kitchen at Bisou Bisou. The food offering at the restaurant revolves around meats, seafood and vegetables prepared on the rotisserie -it makes the best roast chickens of course, but also whole ducks, rolled pork, joints of lamb and beef as well as roasted vegetables and fruits. Guests find the meals prepared from these items to be succulent and tender. Chefs find the grill very easy to use to produce excellent results, and unlike other cooking equipment, particularly easy to clean and maintain. The Doregrill Rotisserie is a vital part of the offering at the restaurant -I couldn't imagine operating without it.
Anthony Donaldson • Head Chef, Bisou Bisou (2022)

When designing the kitchen for Amaru Melbourne, I needed equipment that was going to be very efficient, and having used induction technology before at Vue de Monde, I had a good idea of what I wanted. The Adventys Induction is a dream to use and is very sleek, slimline and minimal looking, which ties into the restaurant's vision of a high-end residential kitchen.
Clinton McIver • Owner & Head Chef, Amaru Restaurant

Previous
Next
Time to ELECTRIFY!
Discover the benefits of having electric equipment in your kitchen.


Future-proof your kitchen with MKN
Find out why MKN electric equipment may be right for you.





Future-proof your kitchen with Adventys
Find out why Adventys electric equipment may be right for you.
About Us
European catering equipment projects for Australian commercial kitchens.
Our Range
Australia's finest range of European commercial kitchen equipment.
Our Projects
Phoeniks specialises in management of commercial kitchen projects of any scale.
---
Our brands
Australia's finest range of European commercial kitchen equipment.